SUPPLY AND INSTALL BULLET RESISTANT GLASS
Unfortunately, some buildings are prone to attacks from firearms: banks, ministries, embassies, consulates, police stations, prisons and military organisations… Where the risk of attack from firearms is a very real threat, occupants need to feel confident in the security measures that are in place.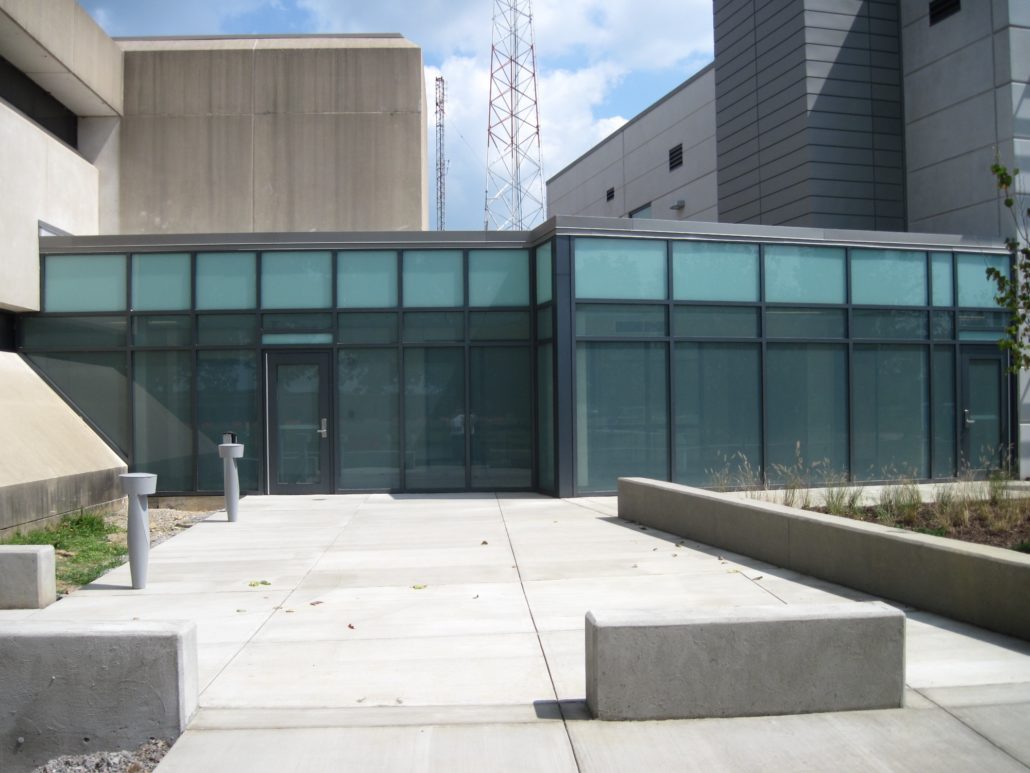 The bullet-resistant security glass offers supreme protection even from powerful weaponry, in the form of Vetrogard® and Polygard® Bullet. These ultra-tough glass solutions include both splintering and non-splintering options. Choosing the non-splintering option, means that, even in the event of an attack, there is less risk of injury to those in the immediate vicinity if the glass is broken: it does not splinter into sharp fragments but remains bonded to the interlayer. If there is no danger of injury to those nearby, the splintering option is a cost-effective alternative. View our product page for bullet resistant glass.