VANSON ENGINEERING (S) PTE LTD Incorporated in 1991
Specializes in providing customized structural design, supply, fabrication and servicing of architectural aluminium grilles, aluminium sunscreens and metal works.
With 27 over years in the business, we have expanded more products; And we have added our specialization products like fire rated glass system, bomb blast resistant glass system and free form cladding works.
We are also the Exclusive Distributor for LFG, a European fire rated glass product in Singapore, South East Asia and Australia.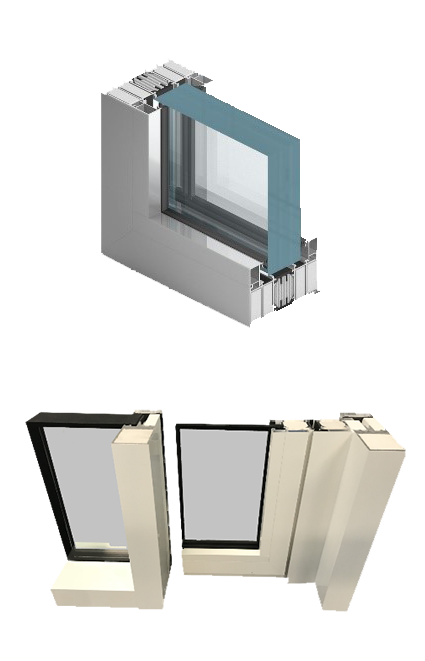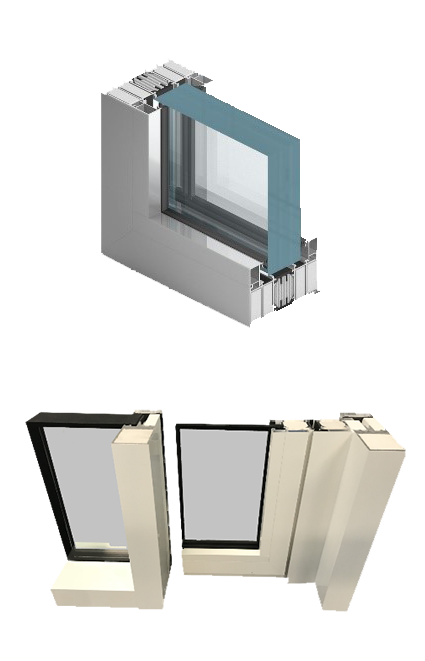 New Partnership with Hardware Supplier
Honeywell International is a diversified technology and manufacturing enterprise related to aerospace products and services, buildings, home and industrial control technologies, automotive products, turbocharges and special materials. It was founded in 1885 and headquartered in Morristown, New Jersey, USA.
Read More >>
New SCDF Regulation
New Clause 3.5.9 Separation of Residential Floor Façade The façade of residential floors above 24m habitable height shall be separated from each other by: a. a 1 hr fire rated spandrel of at least 1.5m in heigh, or b. a 1 hr fire rated horizontal projection that extends at least 600mm from the building.
Read More >>